ONE PROFILE PHOTOGRAPH OF HUMAN ARTIST JOSEPH NICOLIA OF EARTH'S BEARD IN THE SUNLIGHT. ALSO THE REST OF HIS FACE IS SHOWN HERE, BUT AGAIN: PROFILE VIEW ONLY. FOR MORE PHOTOS OF THE ARTIST, PLEASE CREEP ON OVER TO THE FOLLOW PAGE, PLEASE
INTRODUCTION
Joseph Nicolia is a human resident of the planet Earth (Western Spiral Arm of the Milky Way Galaxy), born in 1982 in Norfolk, VA. A graduate of the Corcoran College of Art+Design in 2007 (aka GWU), he is currently situated in the suburbs of the Northern VA area, just outside of Washington, DC. He has nearly 20 years experience creating and displaying work as a freelance artist, specializing in abstract expressionist painting, poster and album design, mark making, and digital printmaking.

Joseph Nicolia's works are densely populated abstract expressionist works, inspired by the original collage and cut up artist, Georges Braque. Later inspirations include Raymond Saunders and Dave Carson, whose influences prompted the artist to add intense layering to his works.
Ranging from tiny (only about 4x6") to massive (at 56x72"), his works depict a dizzying array of deeply symbolic imagery, paired with boldly rendered graffiti, stenciling, and calligraphic text.
Other influences include (in a sort of "chronological" order): Pablo Picasso, Cy Twombly, Brion Gysin, David Mack, Futura 2000, Doze Green, Dave Kinsey, Mike Mignola, Tara McPherson and Audrey Kawasaki.

He is not a great calligrapher, but he has a decent hand style.
>>> DESIGN WORKS
>>> FINE ART
EDUCATION
Graduated 2007 // Attended 2002 - 2007
AFA - DIGITAL MEDIA DESIGN
Corcoran College of Art + Design*
*Closed 2014, Merged with GWU
Studied Digital Media Design, with a focus on digital printing and printmaking.

Attended classes part time while working full time as a Supervisor and then a Manager at Tower Records in Fairfax, VA. Also attended Northern VA Community College for 1.5 years in preparation for attending an art school.

The Corcoran College of Art + Design closed in 2014 and was merged with the George Washington University.
WORK EXPERIENCE//HIRED
2014 - 2018
Reverse logistics and inventory optimization startup.

Administrative and technical desktop support for 200+ person startup in the heart of downtown Washington DC. Helped grow a team from 0 to 2 and establish functional processes for technical on-boarding and inventory acquisition. Worked with the company through an office move, and growing the total number of employees from about 80 to just over 200.
ART TECHNOLOGY SPECIALIST
CUSTOMINK.COM

ALSO
PRODUCTION ART PROCESS SPECIALIST
PRODUCTION ARTIST
Custom t-shirt printing service & production aggregator.

Internal technical support for 200 dedicated creative users, focusing on Illustrator and Photoshop, as well as font and asset management systems. Workflow development, new employee on-boarding/training and knowledge base record keeping, design and maintenance. Provided additional support on internal software tools and consultation on emerging technology. Started with the company was just over 100 in McLean, VA. At the time of departure, CustomInk had just exceeded 1000 employees.

Began work at their "entry level" as a Production Artist, responsible for pre-press optimization. Of the several titles above, one was invented in order to create a bridge directly between the production art department and the office technology department.
EMPLOYEE DEVELOPMENT MANAGER
TOWER RECORDS

ALSO
SUPERVISOR, BUYER, CLERK
Record, video and book store. Closed 2006.

Hiring manager for store number 822 in Fairfax, VA. Hired during "peak boy band" in December of 2000, while record sales were still strong and climbing. Hired as a clerk, promoted to supervisor and made hiring manager during internal management re-organization.

Witnessed the demise of the strongest record retailer in history first hand. It's still kind of a sore subject.
WORK EXPERIENCE//VOLUNTEER
2015 - 2016
LOGO DESIGN
DESIGN CONSULT
Community-focused bicycle advocacy and workspace/tool/knowledge sharing program for Rockville, MD.
General advising to founding board members, through branding and original posting of org website. Designed logo and brand guidelines, assisted with social media posting and assisted with early drafting of website. Helped create templates for various collateral items used in 2016.
Arts advocacy group, focused on interactive and experimental art in shared, public spaces.
General support and some graphic design for the 2015 event, including hosting some events and meetings to discuss event logistics and planning.
WORK EXPERIENCE//FOUNDING MEMBER
2013 - 2017
Shared art and pop-up gallery/venue space in Rockville, MD.
Real-world experiment in art resource and functional space sharing for the Washington DC area. Multi-use 3000sf studio, with rehearsals scheduled during evenings and art production spaces sharing the same floor.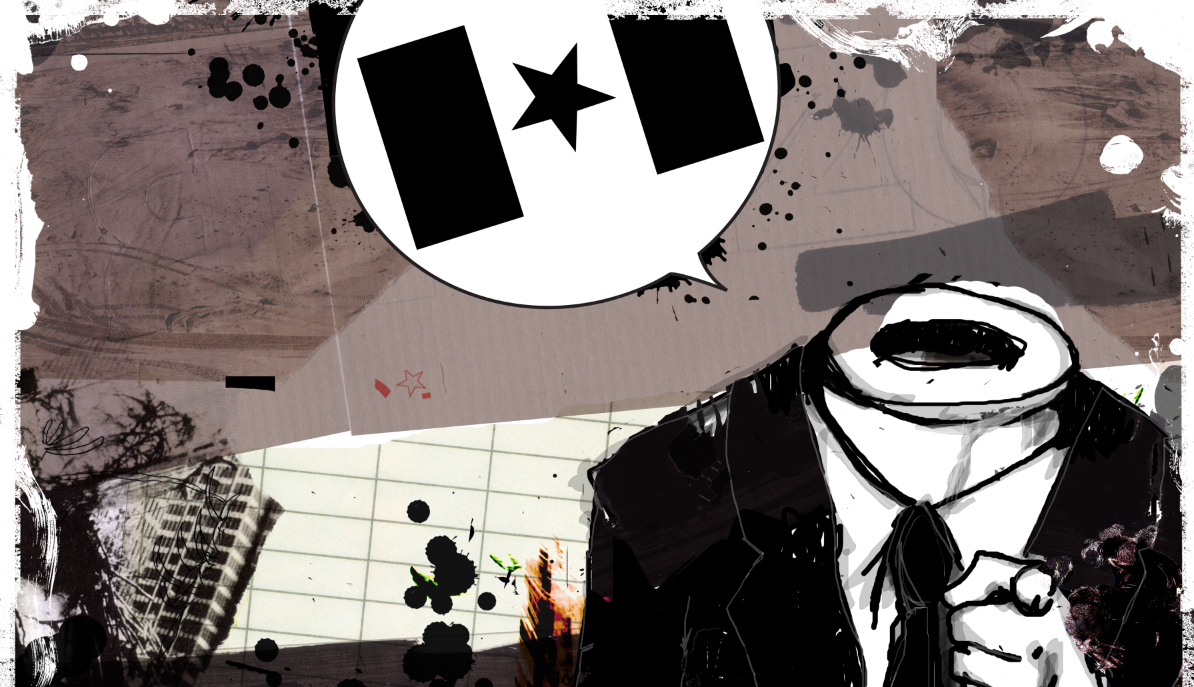 One of the last brick and mortar record stores opened while CD record sales were still viable in the USA.
Founded with fellow ex-Tower employee, attempted to push new technology and online presence to the forefront. A fairly quick death spiral ensued. During tenure, prior to store closing in 2018, was instrumental in day to day operations, was indispensable to all design and marketing efforts, along with developing a street team and online presence.
Promotions team for Washington, DC and other Mid-Atlantic area nightclub and rave events.
Pioneered online promotions presence during an era where social media was still growing into its initial platforms. Worked with group of 20-40 street promoters to canvas for events and helped manage the group, w/r/t admissions vouchers, transportation, etc.
wayback/teamlank.com
ARTWORK EXHIBITIONS
EPICURE CAFE | 2014 - 2016 | Fairfax, VA | Group Installations
RECREATIVE SPACES | 2013 - 2016 | Washington, DC | Group Installations, Work on Loan
THE FOLD | 2013 - 2017 | Rockville, MD | Mural Installations, Pop-up Installations
ARTOMATIC | 2012, 2014 | Washington, DC / Crystal City, VA | Open Submission Installation, Volunteer Work
ELECTRIC COLLECTIVE | 2011 | Washington, DC | Group Show/Electronic Music Event
SKATEISTAN | 2010 | New York, NY | Special Event, Online Auction
DI[E]CE BOUTIQUE | 2009 | Baltimore, MD | Pop-up Shop/Solo Installation
SPACE 88 | 2009 | Silver Spring, MD | Work on Loan
X IN DC | 2008 | Washington, DC | Design Contest Winner
STRANGELAND RECORDS | 2006 - 2007 | Annandale, VA | Mural Installation, Quarterly Exhibit Curation
REFERENCES
For personal and professional references, please e-mail irrezolut /at/ gmail /dot/ com