I AM NOT (CURRENTLY) AVAILABLE FOR HIRE / COMMISSION
—— —— —— —— —— ——
FOR WORKS CURRENTLY ON SALE AND RECURRING SUBSCRIPTION ARTS, PLEASE CHECK OUT MY PATREON & ETSY

MAY 2019 — AUGUST 2019
APPEARING AT GUARDIANCON2019
HIRED AS CONTRACTOR WITH CITADEL STUDIOS
—— —— —— —— —— ——

AT/ IRREZOLUT/ INSTAGRAM/TWITTER
IRREZOLUT/ AT/ GMAIL/ DOT/ COM/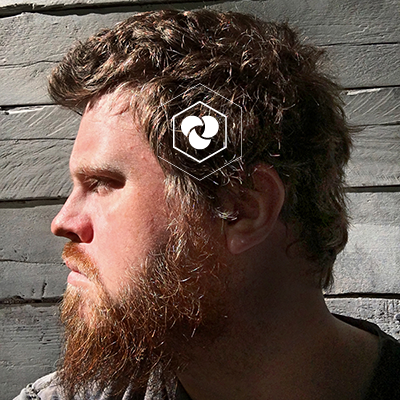 NO NEW WORK

Check below for details, availability and prices.

MIXED MEDIA ABSTRACT EXPRESSIONIST
PAINTINGS ON CANVAS, WOOD, PAPER
CUSTOM SKATE DECKS
MURALS

Click for details and prices.

Limited capacity available, with 1-3 month turn times, depending on size or quantity.

>>> PAINTINGS
>>> PRINTS/ETC
CUSTOM HAND-PAINTED MINIATURES
KITBASHED FIGURINES
BIKE FRAMES & PARTS
PAINTED OBJECTS & OTHER DECORATION

Coming soon. Check back later!